Marshell is one of the most famous manufacturers of electric vehicles and battery-related automotive electronic components in China, Now Marshell has three factories in China, Shanghai, Zhaoqing, and Anhui, owns 300,000 square meters of workshops, over 100 experienced engineers, and more than 1600 skilled workers. Marshell
is
looking for distributors with electric vehicle experience
.
Competitive prices with high-profit margins will be offered
to help distributors open the local market.
Why us
Competitive Price

Advanced Equipment

20+ Years Experience

Top Brand in China

Good After-sale Service

Exported to 100+ Countries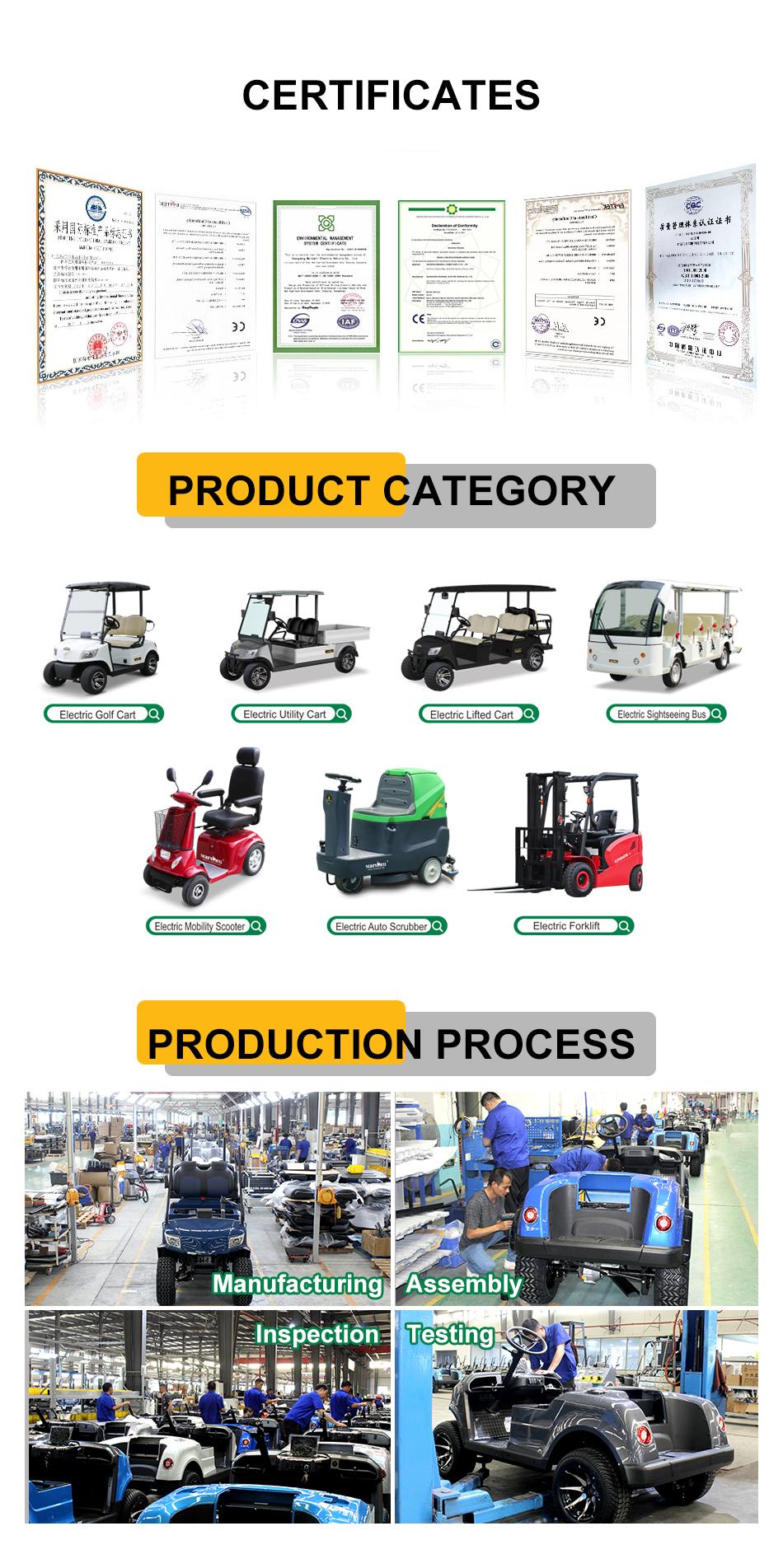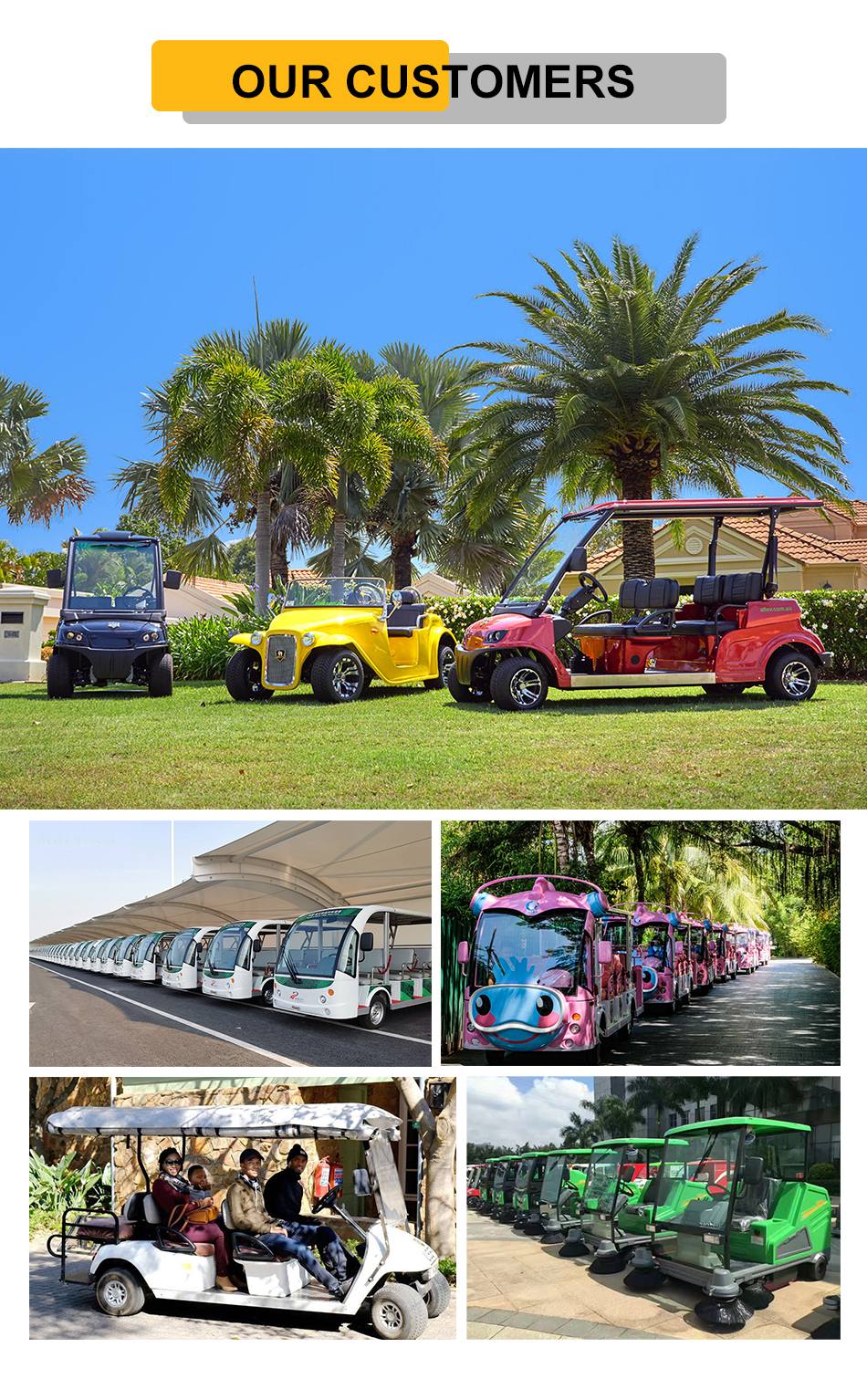 Partnership Terms

1. The agent needs to be a legally registered company or company legal person.

2. The agent agrees with Marshell's overall business philosophy and be willing to abide by Marshell's business rules

3. The agent has experience in the electric vehicle industry or has business resources in the electric vehicle industry.

Service and Support

① Free Training


Marshell organizes training courses every year, which will be lectured by the company's sales director, technical director, and project leader. Each regional agent business can select salespersons according to their actual needs.

② Technical Support




The company is equipped with professional sales technical engineers who can assist agents in joint sales. Agents can seek assistance from sales technical engineers at any time. For important projects, the company can also send sales technical engineers to the agents to cooperate on site.

③ Promotion and Product Price Support
For newly added agents, Marshell will provide promotion support during the business expansion period, provide competitively agent product prices and fast service to help agents open up sales.
④ Customer Support
The new customer information and project information obtained by our company in this area will be handed over to the regional agent for follow-up, and the business amount belongs to the agent.

⑤ Major Project Support

When an agent encounters a major project, the head office can provide full support from business negotiation, plan production, tender production, bidding, and contract signing.

The Favorable Profit Margin for you !


Marshell is willing to share the business success with our distributors, with a favorable profit margin and professional technical support. If you have extensive experience in selling

Electric Vehicle(ElectricGolf Cart, Electric Sightseeing Bus, Electric Vintage Cart, Electric Lifted Golf Cart, Electric Mobility Scooter)

Cleaning Equipment (Electric Auto Scrubber, Electric Sweeper )

Handling Equipment( Electric Stacker, Electric Pallet Truck, Electric Forklift, Electric Tractor)

Please don't hesitate to contact us for further details.