Now the application of electric sightseeing vehicles in scenic spots has been very mature and extensive. Scenic Area in the purchase of sightseeing vehicles, the scenic area of the traffic and passenger flow is familiar. The corresponding needs of the purchase of electric or fuel sightseeing car can be made a clear choice. Then in the procurement before the network to collect the relevant manufacturers and brands, on-site suppliers for production scale, production process, production management, raw material procurement, and other projects. These inspection results evaluate the overall strength of manufacturers.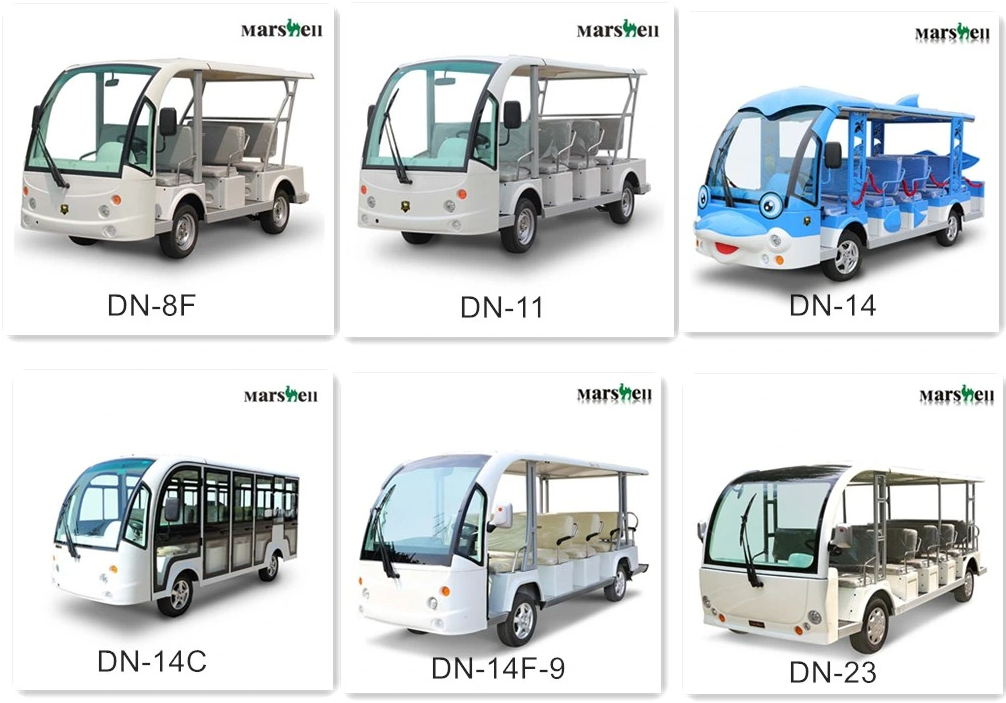 What should you pay attention to when buying a sightseeing car in a scenic spot?
After-sales service is an important part of the company's brand and products. In addition to the investigation of the above items,
the guarantee of after-sales service is also an important factor in the purchase of sightseeing vehicles.
The purchase of sightseeing vehicles by users is also the after-sales service of the vehicles that they are most concerned about,
avoid the purchase of electric sightseeing vehicles, fuel sightseeing vehicles, electric fuel vehicles, such as old vehicles,
may appear in the use of problems in the future. This shows the importance of product after-sales service.
Therefore, in the procurement of various sightseeing vehicles, in addition to the above two aspects of inspection, but also in other areas (parts supply, production qualifications) inspection. Can already in the scenic spot consultation, and the vehicle driver chat, vehicle use, and maintenance, and so on. Through various channels to determine the final sightseeing car manufacturers.
Marshell provides all kinds of electric and fuel-powered sightseeing vehicles, with good power performance, middle rear wheel drive, more obvious advantage in climbing, and the climbing is not easy to slip, more suitable for mountain scenic spots; The surface of the frame is treated by professional anti-corrosion processes such as pickling, phosphating, electrophoresis, dipping, baking, etc. , internal and external anti-corrosion ability, longer service life.