On May 25th, the 15th China Guangzhou International Environmental Sanitation and Clean Technology Equipment Exhibition were grandly opened in the Guangzhou Canton Fair Complex.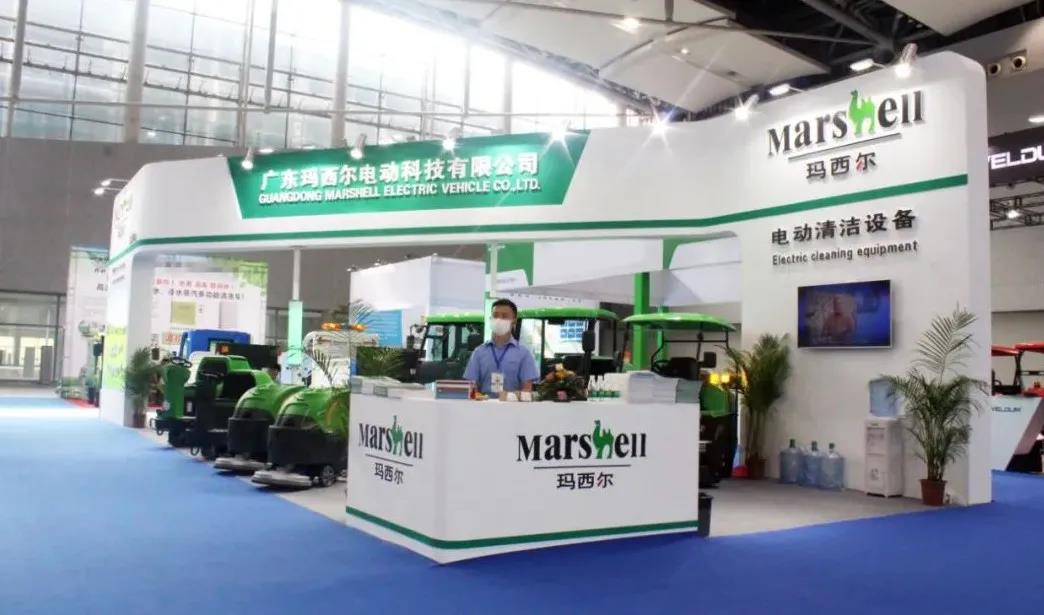 With the theme of "Enabling Ecology and Winning the Future" as the theme, this sanitation exhibition will create a world resource-sharing exchange platform for the global environmental sanitation and cleaning industry. The exhibition party invited and assembled excellent environmental protection and cleaning products companies at home and abroad. The Marshell brand cleaning equipment series sell well at home and abroad, and it is one of the invited brands.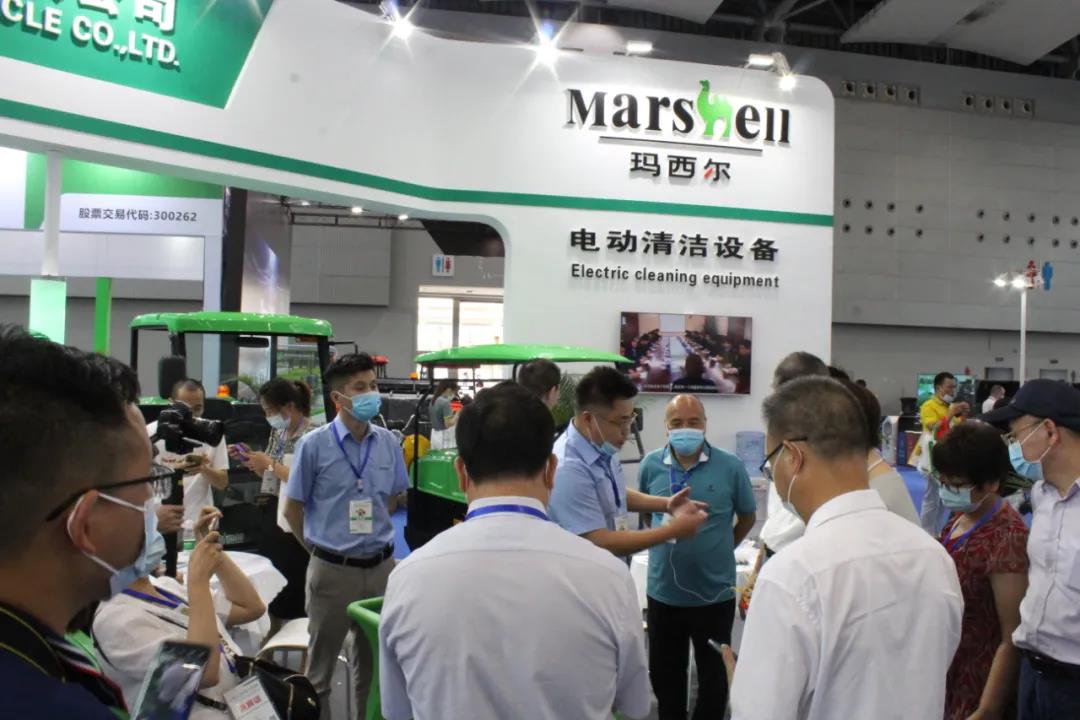 From the perspective of the overall design of the exhibition, Marshell maintains the combination of environmental protection and technological streamlines; from the perspective of exhibits, Marshell still displays classic models that have received rave reviews. Cleaning vehicles are dedicated to efficiently solving large-area cleaning needs and have extremely high requirements for efficiency and operating comfort. For this reason, Marshell independently develops ergonomic cleaning products that cover all walks of life.
You can know more about our Cleaning Equipment on this link cleaning equipment