In order to make the tires of electric sightseeing cars, classic cars, patrol cars, golf carts,
and other vehicles uniformly used and extend the service life of the tires, it is recommended
to replace the tires with the same size and the same number of layers every six months.
Check the tire surface when replacing the tires. level of damage. In most cases,
severe abnormal wear is caused by abnormal tire pressure, unbalanced wheels, or sudden braking force applied to the tread.
The front and rear tire pressures must meet the standard value and check the tightness of the wheel nuts.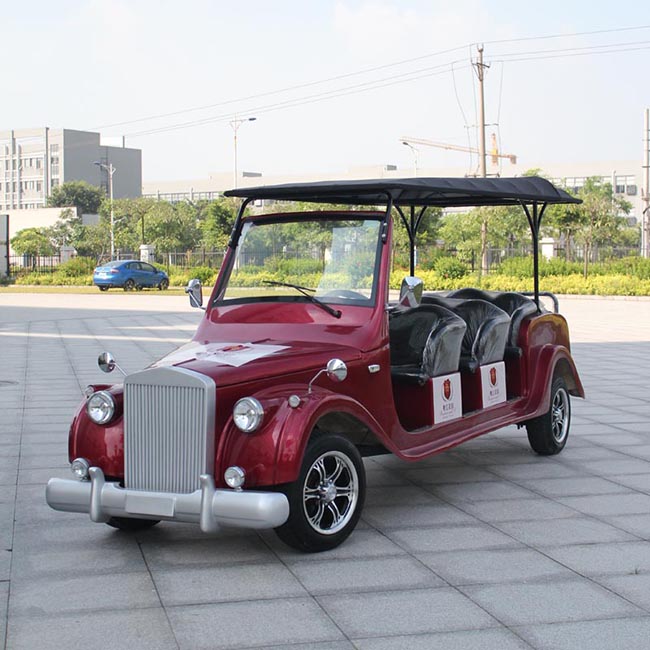 Marshell has a wide range of products. There are more than 100 electric vehicles and electric equipment including electric sightseeing cars, golf carts, police patrol cars, fire patrol cars, sanitation vehicles, multi-function electric vehicles, electric industrial handling vehicles, and electric cleaning equipment series.