In the event product display, Marsir brought an intelligent high-speed unmanned patrol car jointly developed with Hikvision. The intelligent patrol car is suitable for daily patrols in the field, or daily inspections of remote areas and highways. It is equipped with various business modules and has the function of self-checking and automatic charging.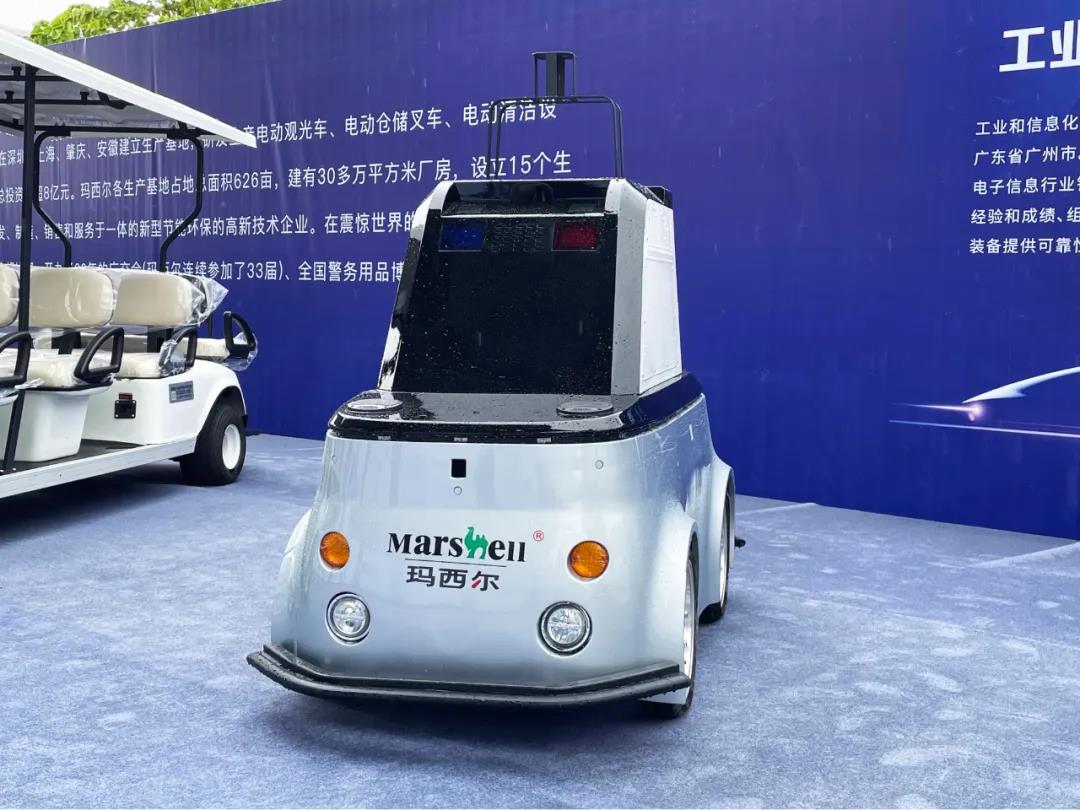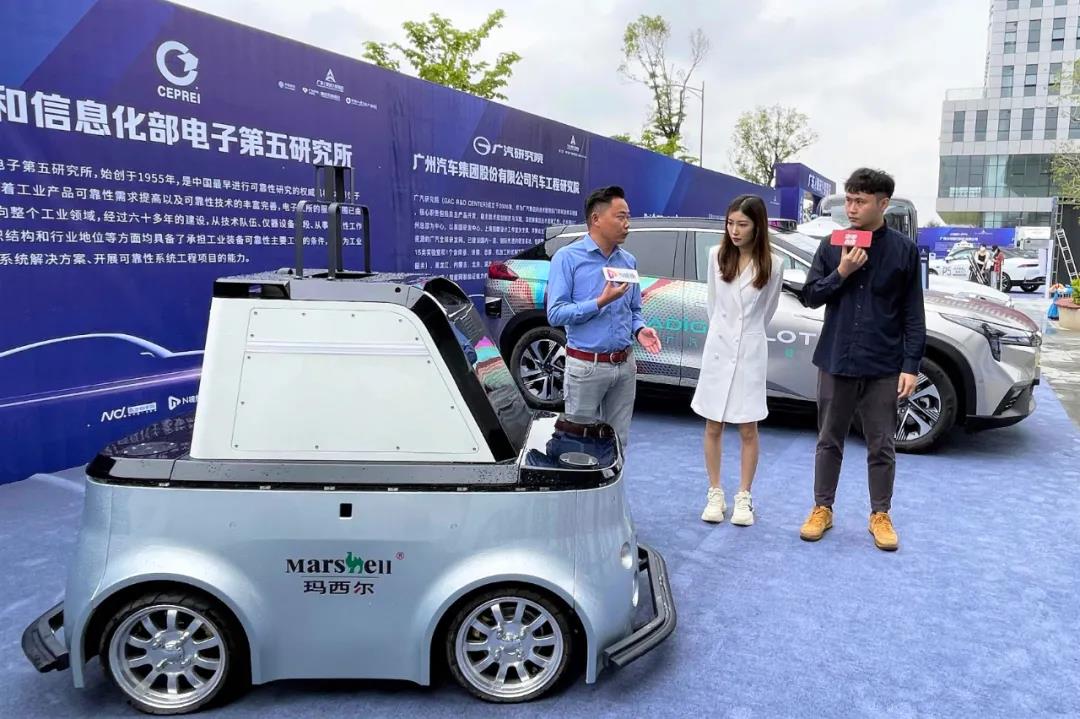 In addition to displaying this intelligent high-speed unmanned patrol car, Marsir also exhibited five fist products, namely, 11-seater closed sightseeing car, 14-seater sightseeing car, 5-seater Hummer and shield patrol car, and 6-seater golf cart. . All products were interviewed by live media and the Nandu live broadcast team to introduce product information and technical highlights to the public in detail. Through this Smart Driving Day event, Marsir links resources, interacts with a number of companies such as smart networks and new energy, to interact with each other, learn about products, and seek opportunities for cooperation. At the same time, it is hoped that in the future, it can further enhance the industry's capabilities and promote the development of intelligent networks and new energy industries.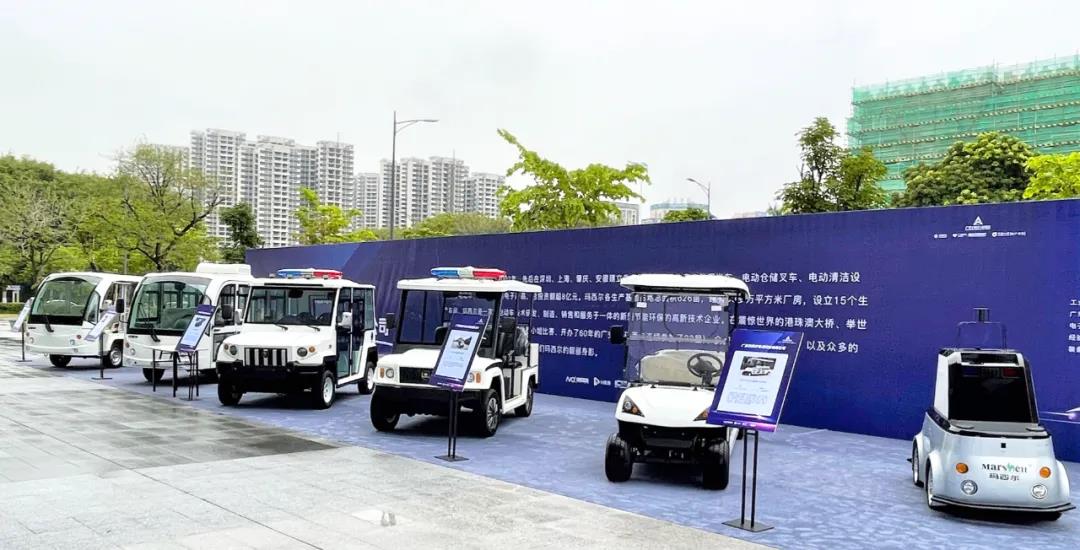 Marshell has a wide range of products. There are more than 100 electric vehicles and electric equipment including electric sightseeing cars, golf carts, police patrol cars, fire patrol cars, sanitation vehicles, multi-function electric vehicles, electric industrial handling vehicles, and electric cleaning equipment series. It is widely used in off-highway passenger vehicle fields such as tourist attractions, golf courses, garden communities, security systems, environmental sanitation industries, hotels and industrial and mining warehousing. The main high-tech components independently researched and developed have always been the highlights of the Marshell brand. The unremitting efforts in scientific research and development have enabled Marshell's electric vehicle technology to maintain the advantage of winning the industry. Marshell wholeheartedly welcomes customers at home and abroad to visit the company to discuss business and build a better future together.