In epidemic prevention and control, regular nucleic acid sampling and testing have become a top priority.
In order to reduce the risk of movement and gathering of people, to provide convenience for the public,
and especially to create a comfortable and convenient working environment for the "white angels"
fighting at the forefront of the fight against the epidemic, various places have been strategizing to make
the planning and layout of sampling points flexible and versatile. Sex, mobility and effectiveness, all "live".
You see, the tour bus labeled "Shanghai Zoo" appeared in a large community in Shanghai.
It features part-time mobile nucleic acid sampling.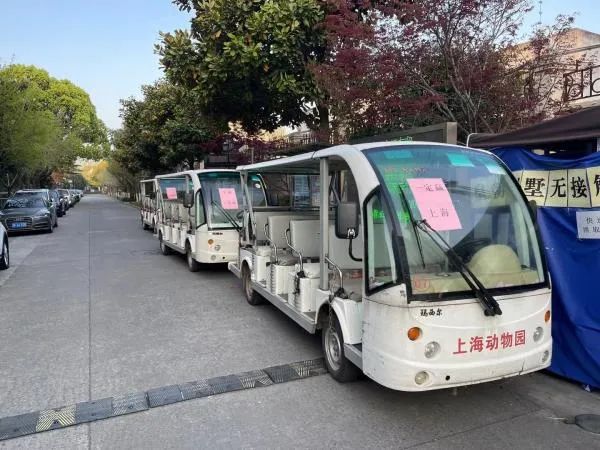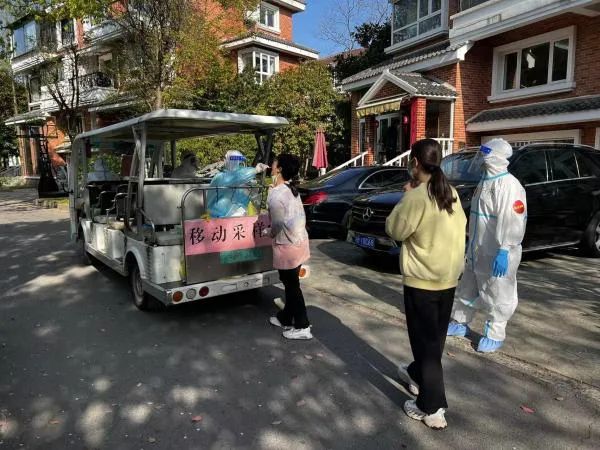 This is an electric sightseeing car loaned by Shanghai Zoo to the local streets. After being "armed",

it supports mobile sampling in large residential areas. Large residential areas have large areas and scattered residential buildings,
so long walking distances, long queue times, and long outdoor exposure times will bring problems such as missed inspections,
repeated routes, and more walking. This trick "mobile nucleic acid sampling vehicle" can easily make nucleic acid at home,
so as to better solve the problem.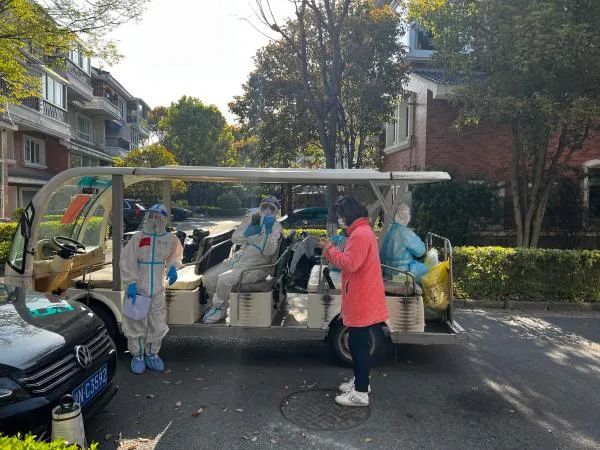 There are vaccination vehicles in Shenzhen that "stop at the beck and call". Through all-around penetration,
almost every Shenzhen resident completed more than 10 rounds of nucleic acid testing before the city was closed.
Such a useful electric car, who provides it?
It's a Marshell electric car. The arrival of the epidemic will not affect the progress of science and technology of the times.
In response to the need for epidemic prevention, Marshell has developed a mobile and flexible nucleic acid sampling vehicle.
Marshell nucleic acid sampling electric vehicle has three advantages. First, it has a fast response, good convenience,
energy-saving, and high efficiency. The second is that the car is equipped with air conditioners to maintain a constant
temperature, which improves the working environment of medical staff, improves sampling efficiency,
and the space is airtight, avoiding the danger of staff contact and realizing zero-contact nucleic acid sampling.
The third is to deliver the service to the door so that the masses can test on the spot, which is convenient for the masses
and has received a positive response.